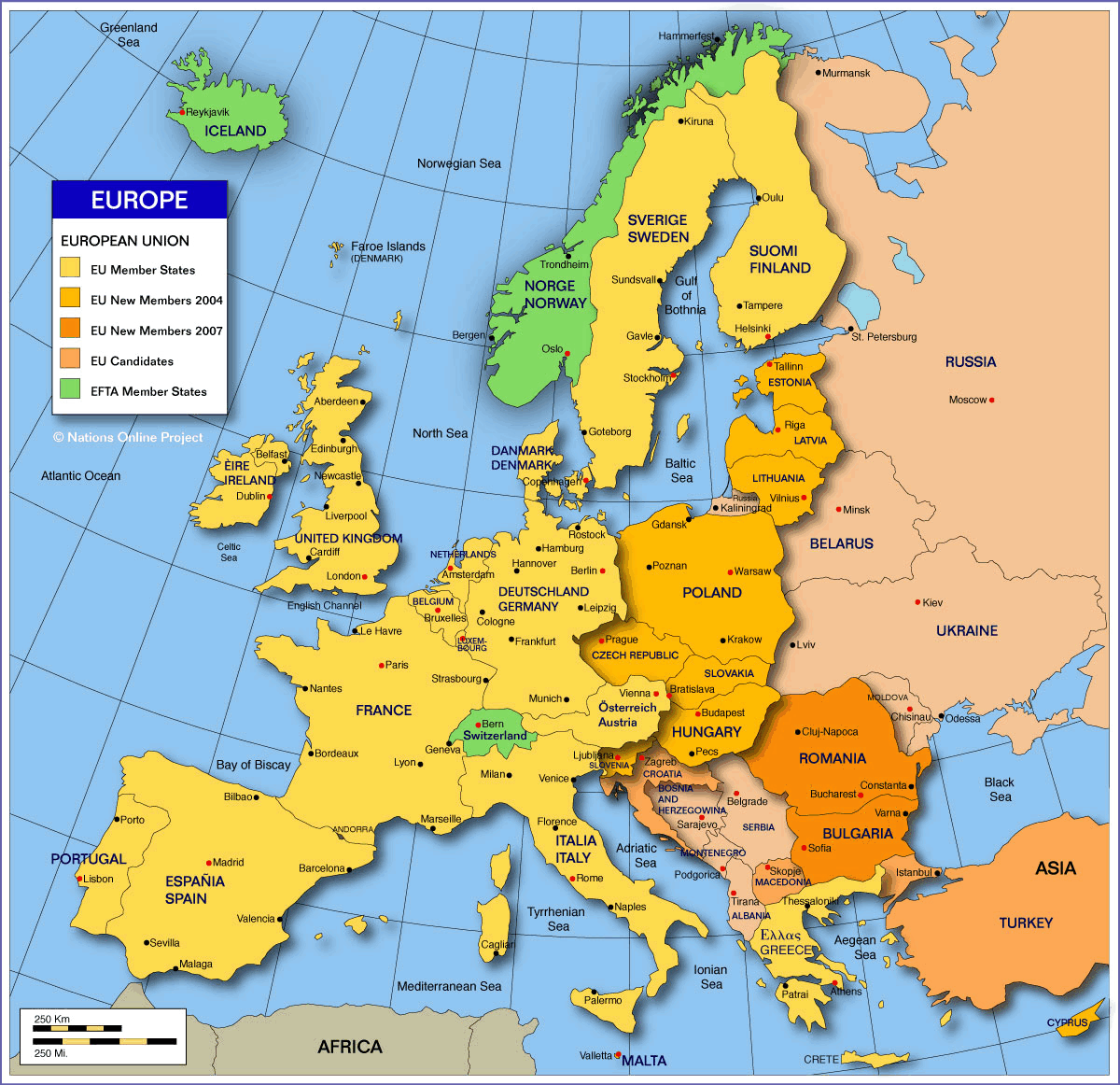 Readings and Texts
Required Texts:
Richard Baldwin and Charles Wyplosz – "The Economics of European Integration", 4th edition, McGraw-Hill Higher Education, Maidenhead, Berks, UK. (2013)
This textbook is available at the bookstore and should be available as an eBook for purchase soon.
The companion website is here
Optional
The Economist Magazine - student subscription available at
The ID number for this course, which entitles you to the student discount is 5857.